Welcome to
Wonder & Wander
We're an independent design & technology
 consultancy, studio & future venture fund helping mission-driven organizations create products that leave a positive legacy & impact in our world.
We're not afraid to see the world a little differently.
We use our tech, design, and business chops to discover, test, and ship fast so we can bring ideas to life as fast as possible.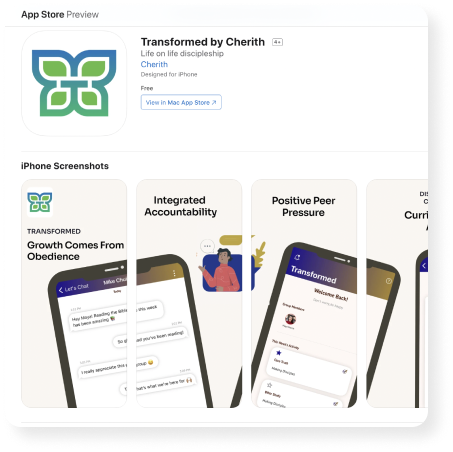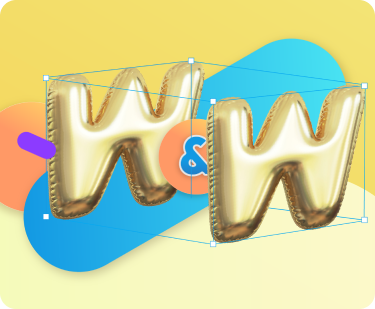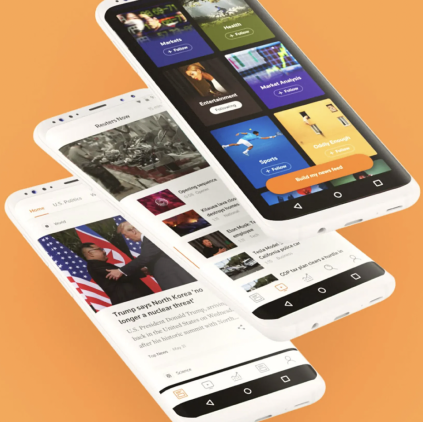 Need some help?
Let's talk! 🤝
Fill out the form or shoot us an email at
projects@wonderandwander.io