Bring Your App
Idea to Life
We partner with people who are hell bent on pushing humanity towards progress.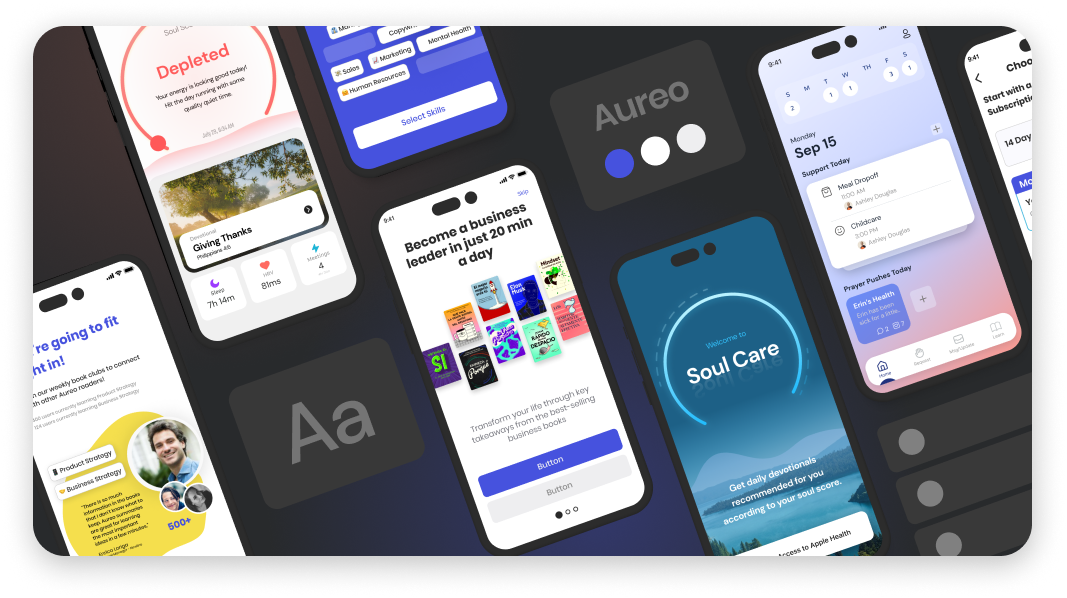 Build and test without wasting your money

Talk to customers for real feedback


Test as soon as possible looking at the right metrics

A prototype to cast vision to supporters or donors
Have a working
prototype in 3 days
We use the 3x3x3 framework to create a prototype you can measure and test so you get your idea right before investing a fortune.
Build. Measure. Learn. Repeat.
A clear framework to build, measure and learn 3 times in 4 months.
Our 3x3x3 framework ensures that you get your hands on a workable version of the app for further iteration.
These guys took a 4 minute video and made a biofeedback devotional app that takes 81 permutations from heart rate and meetings in just 6 weeks something I thought would take 12. Fast. Sharp. No BS.
Chris Lema
Chief Product Officer, Cherith
Working with this team has been life giving. They helped me rebuild my entire onboarding in just 3 days – something I've been trying to do for months. Even adding Intercom and analytics was a cherry on the top.

Let's bring your idea to life.